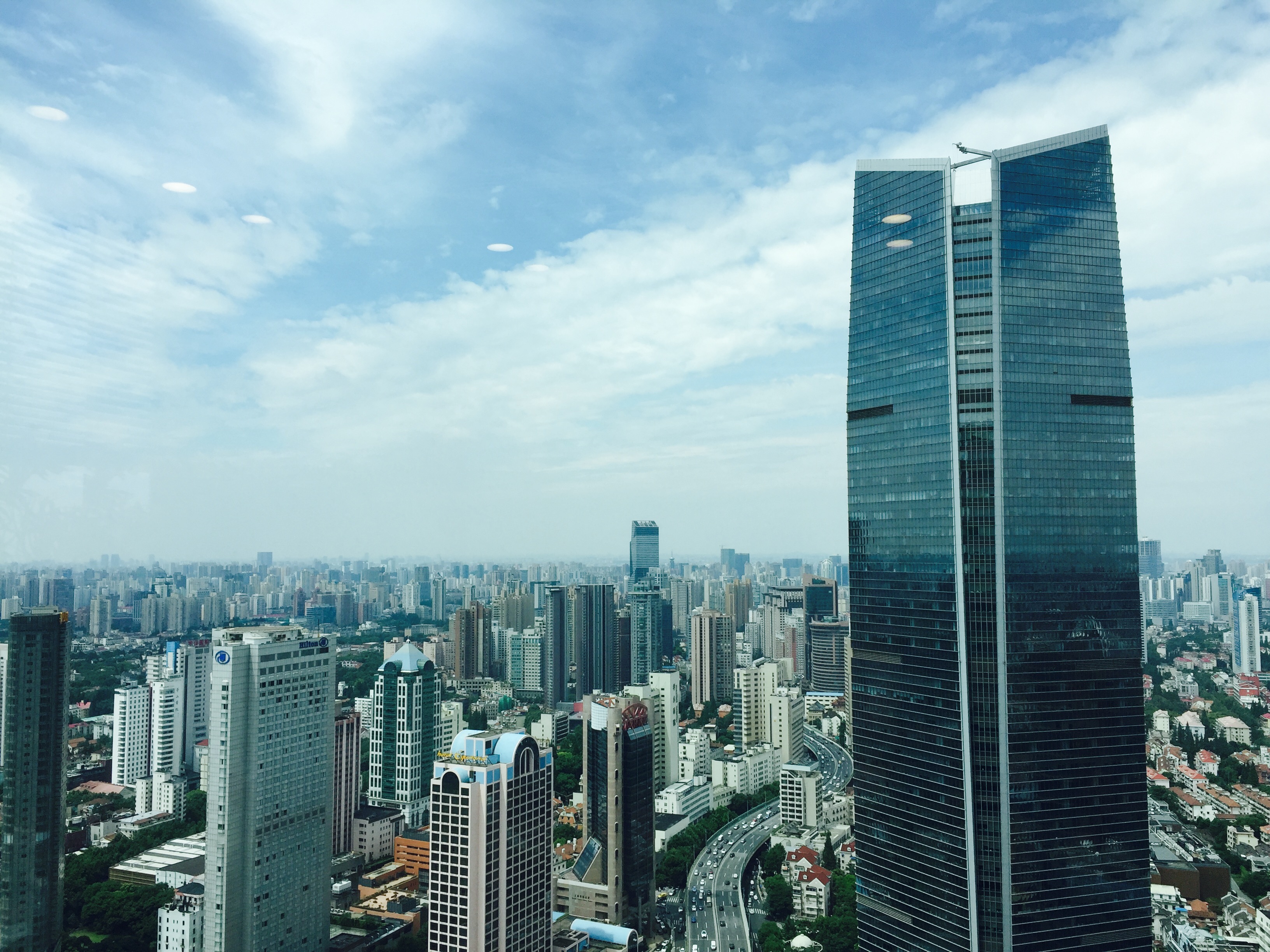 Nina is the Bureau Chief for WSJ's CFO Journal, covering corporate finance in New York. She reports on U.S. companies and their finances, including capital expenditures, cash management, debt, executive recruitment trends, M&A and taxes. She also writes about the impact of the coronavirus pandemic on corporate balance sheets.
Nina relocated to the U.S. in July 2019 after nearly three years with the WSJ in London, during which she covered corporate finance at British and European companies. Prior to her time with the WSJ, she worked as a U.K. Business and Finance Correspondent for German media group Welt in London and as a reporter in Shanghai, China.
Zoom's finance chief opted for an equity raise rather than a debt sale as the software company sought additional funding to build out its operations.